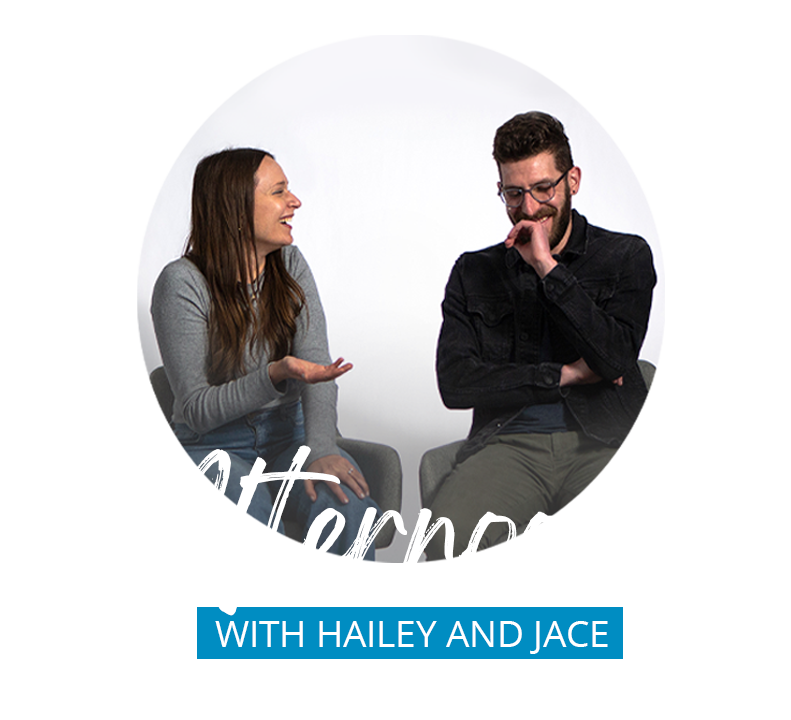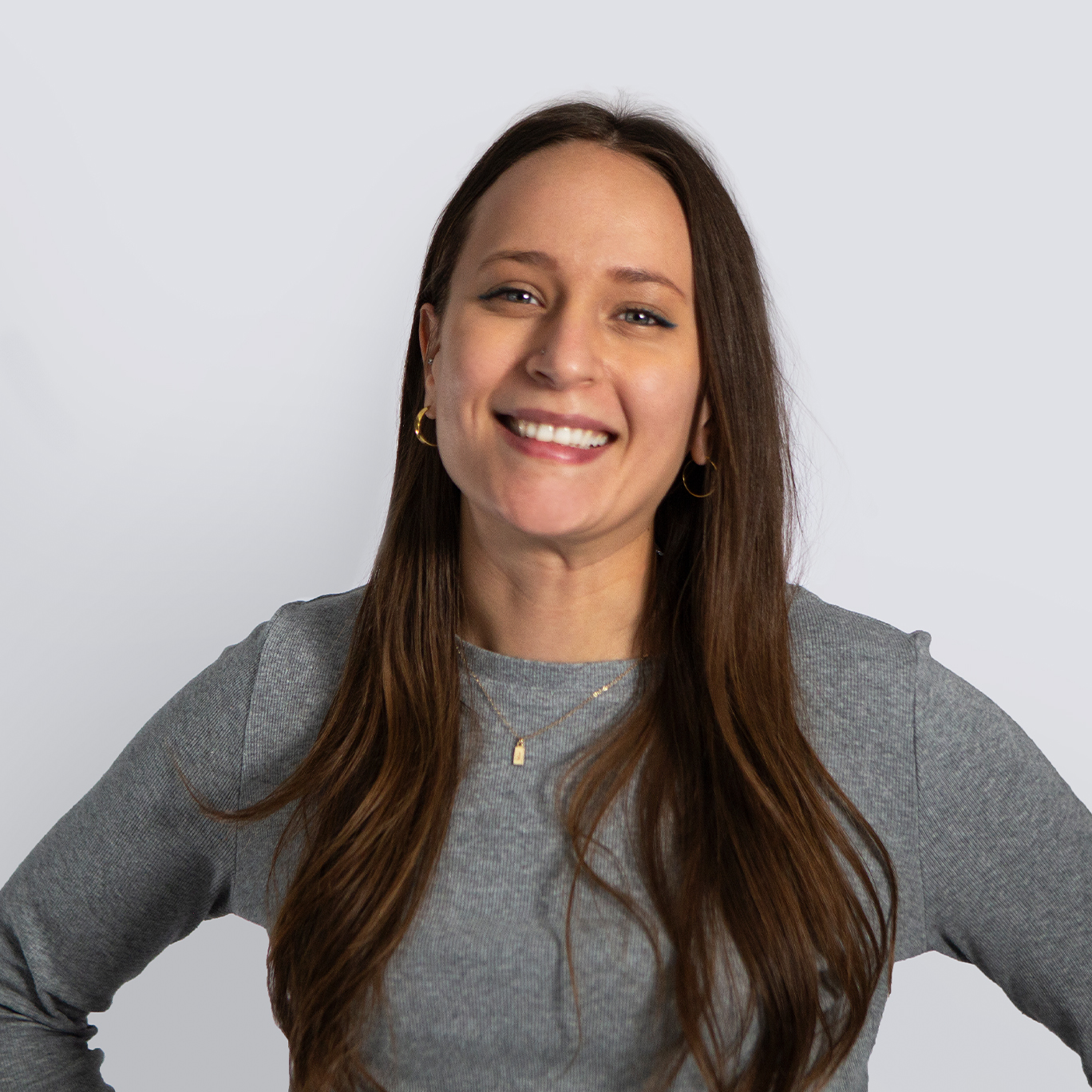 Meet Hailey
Hailey is a jack of all hobbies, master of none. Reading, running, cooking, or crafting, she enjoys it all, especially if it involves a new challenge. She'll admit she tries to tackle life on her own, but she's learning how to better rely on God and on people, especially her family and hubby, Clint. Hailey is a tea enthusiast, a podcast addict, and an avid pug-lover, even though it's not realistic for her to have one of her own just yet. Someday!
And Jace!
Jace is a fan of airports, road trips, and city skylines. He's lived all over the country, but is thrilled to be back in Ohio! But Jace is also not-so-secretly from Michigan, making him a staunch Wolverine fan for life. Whenever he's not on the air, Jace is likely buried in a hipster coffee shop, posting something witty on Twitter, or adventuring with his wife, Lyndsey. He loves Jesus, reading C.S. Lewis, and wearing obnoxiously wild socks. He dislikes winter weather, being late, and cauliflower trying to imitate mashed potatoes.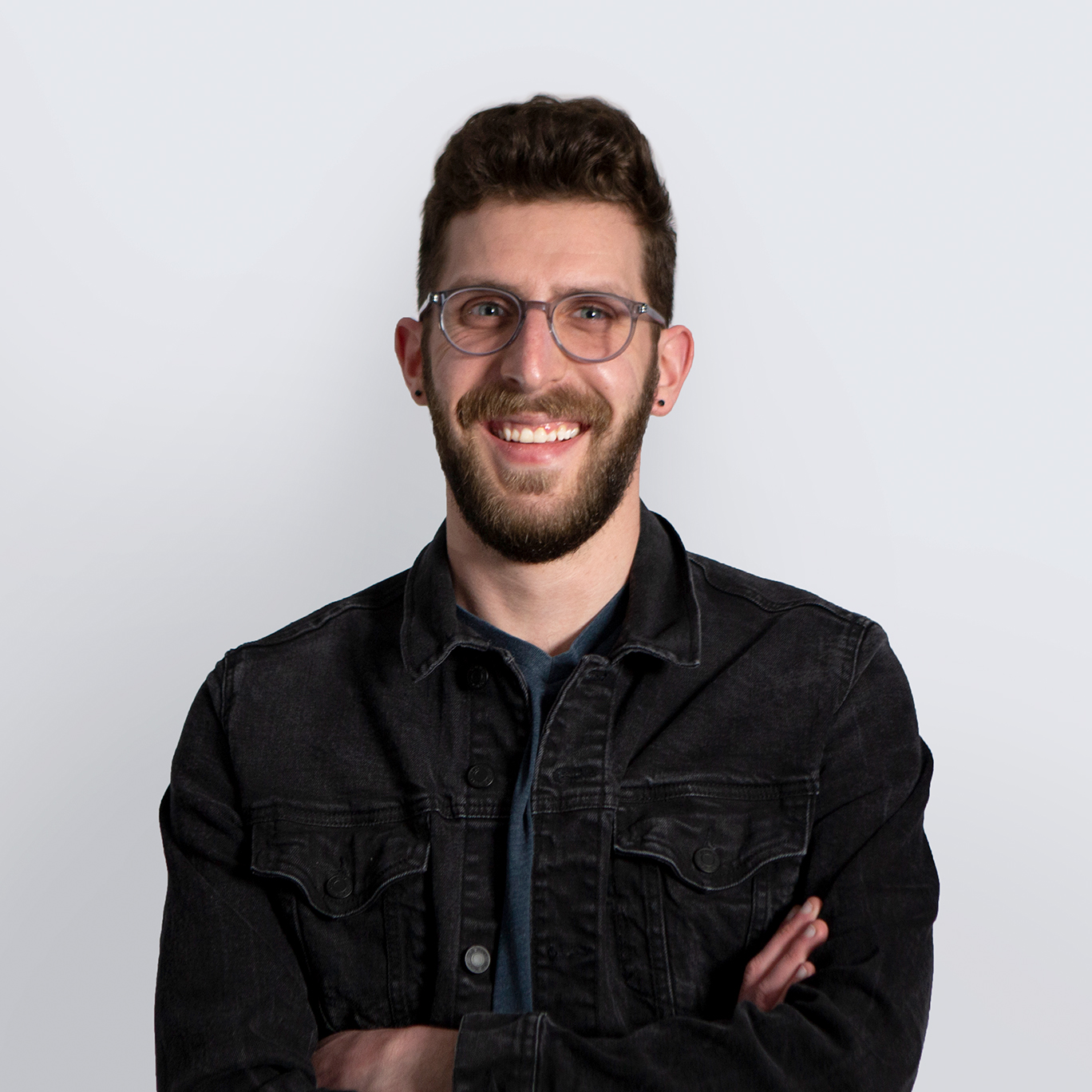 Laughter is good for you.
We're pretty fun.  And we sometimes like to have (make) fun (of each other) on Facebook live!  Hop on over and join in — your comments keep us going. You can also contact the studio anytime at 614-479-1049, or using the contact button below.