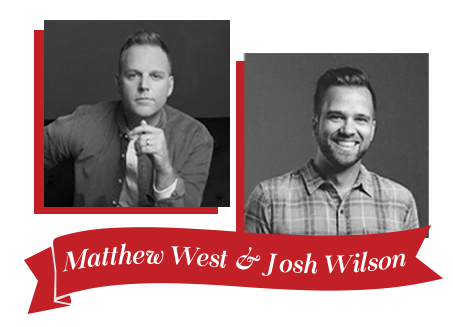 Join Thrivent and friends for an exclusive Home For The Holidays virtual concert featuring five-time GRAMMY® nominated artist Matthew West, and special guest, singer/songwriter Josh Wilson! Sing along to your favorite Christmas classics as we celebrate a years' worth of generosity! Take some time to treat yourself to the sounds of this joyous season.
You'll also hear some amazing stories of generosity by Thrivent members and some helpful info about Thrivent.
This special virtual meeting is brought to you by the Mid-Atlantic and the Ohio Valley Thrivent Member Networks.