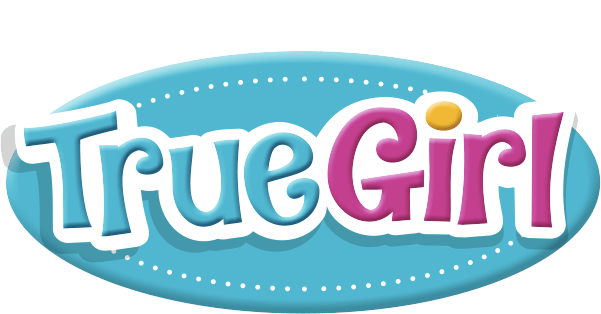 January 22 at 6:30pm
Live Online Event
The tour bus is parked, but the True Girl team is reuniting for one night only this winter! And, they're going GLOBAL with a fully produced, online version of their current live event.
True Girl is your toolbox for mother+daughter connection experiences. True Girl Global includes:
Bible teaching from Dannah Gresh
Live worship from the True Girl Cast: Staci, Kasey, and Abby
An online, modest fashion show
A game show with interactive online participation
Strategic mother/daughter conversation time
We keep you in the driver's seat of your daughter's heart, because you know her best!
Register NOW by clicking the button below, and don't forget to share it with your friends!