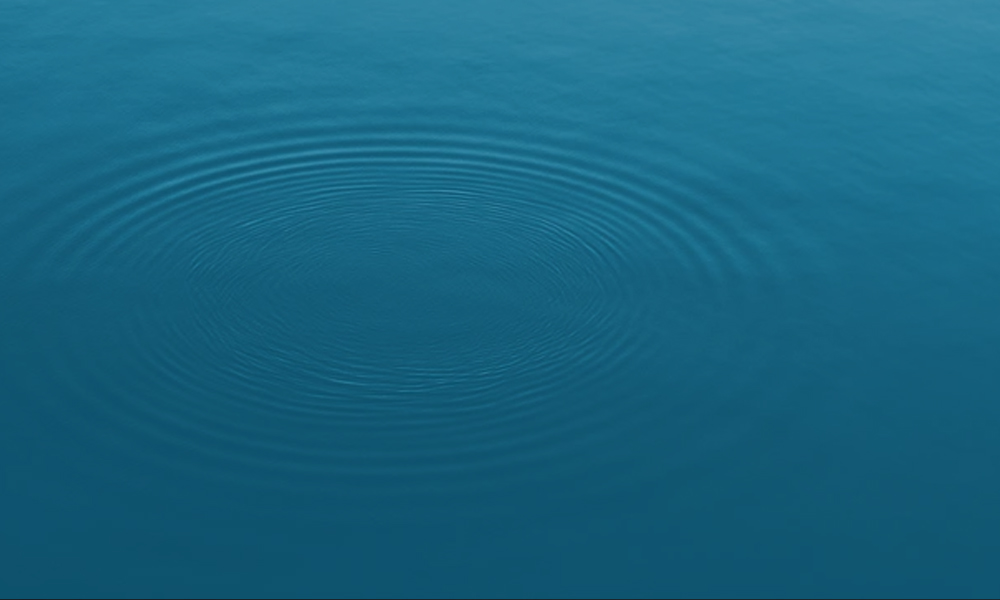 Check Out What's New on The River...
We're adding new music all the time!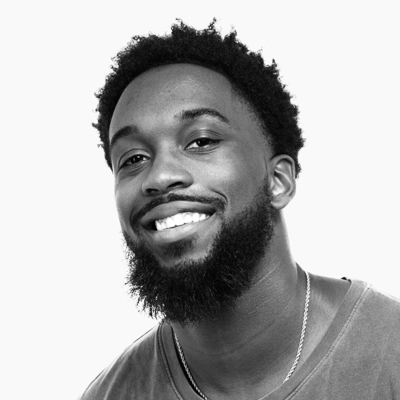 Our newest song is Joyful by Dante Bowe. Take a listen to see why this pick was added on the River.
We also added Yes He Can by CAIN. Take a listen to see why this pick was added on the River.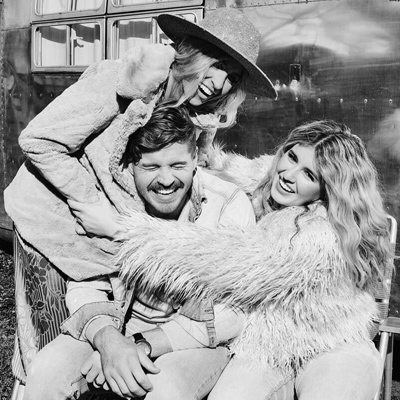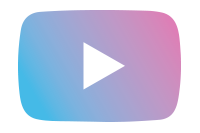 Check our two River channels, ON EDGE and Personal Space!  See your favorite artists like never before!
Here are the people who will walk you through it all.
When she's not hanging out with her hubby and son, Mary's either passionately playing sports, generously volunteering, or hitting the clearance rack. You may hear Mary talking about her shortcomings and the messy side of life. Yet, if you hang around long enough you'll also realize that her sensitivity is balanced by her strong-will and sarcastic sense of humor. Mary's most known for her enormous collection of hand sanitizer and her neat and tidy home and office space.

Josh and his beautiful wife, Jennifer, have four terrific kids. He enjoys wrestling on the floor and watching Cleveland sports with the three boys, and chatting & doing artwork with his daughter. Josh calls himself a "functional introvert." The translation is basically that he can carry on short conversations with strangers, but he's much more comfortable with family and close friends, or on his own. And he loves to explore creation, and the worlds of Middle Earth and Star Wars to pass the time.

Hailey is a jack of all hobbies, master of none. Reading, running, cooking, or crafting, she enjoys it all, especially if it involves a new challenge. She'll admit she tries to tackle life on her own, but she's learning how to better rely on God and on people, especially her family and hubby, Clint. Hailey is a tea enthusiast, a podcast addict, and an avid pug-lover, even though it's not realistic for her to have one of her own just yet. Someday!

Jace is a fan of airports, road trips, and city skylines. He's lived all over the country, but is thrilled to be back in Ohio! But Jace is also not-so-secretly from Michigan, making him a staunch Wolverine fan for life. Whenever he's not on the air, Jace is likely buried in a hipster coffee shop, posting something witty on Twitter, or adventuring with his wife, Lyndsey. He loves Jesus, reading C.S. Lewis, and wearing obnoxiously wild socks. He dislikes winter weather, being late, and cauliflower trying to imitate mashed potatoes.

Greg can tell you to the day…ANY day, how long he's been married to his awesome wife Julie. They have two sons, Wesley and Cooper. Greg's known for Friday night homemade pizza night as well as being pretty handy around the house when he has the time. You may have also heard Greg's voice at Nationwide arena, where he's been the Public Address announcer (AKA the "Jackets on the powerplay!!!" guy) for the Columbus Blue Jackets since they came to Columbus in 2000-he's never missed a Blue Jackets home game.

Brittany is a lover of all things Jesus, Ohio State Buckeyes, and the color pink. She is a bubbly, little ball of passion and energy, always excited to make a new friend. When she isn't spending time with family and friends, you can find her aimlessly wandering around Hobby Lobby, or curled up on the couch binge watching Gilmore Girls… for the 97th time.

Wife to Bill and Mom to three boys and one dog, Laura Lee is in mom-mode 110% of the time, even to others with no relation to her. When not homeschooling and shuttling kids from one thing to another, she likes to read, journal, knit, scrapbook, or any other crafty endeavor she attempts from Pinterest. Passionate about God, family, and friends, her sassy comments either gain her confidants…or get her in trouble…on and off social media. If it's tolerable outside, you might find her "running" the dog (real runners would argue she's not really running) or peddling around town on her bike, with or without the family in tow.