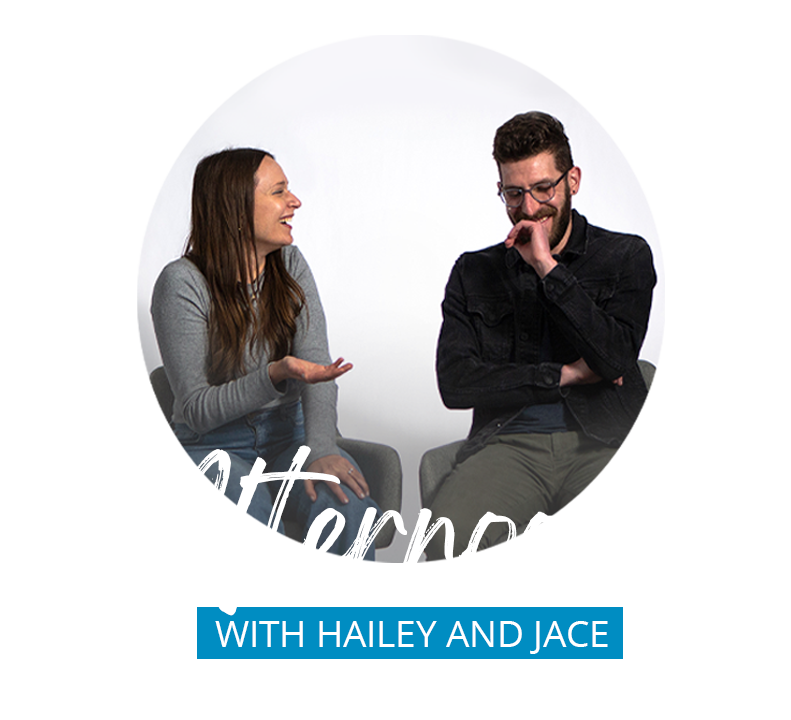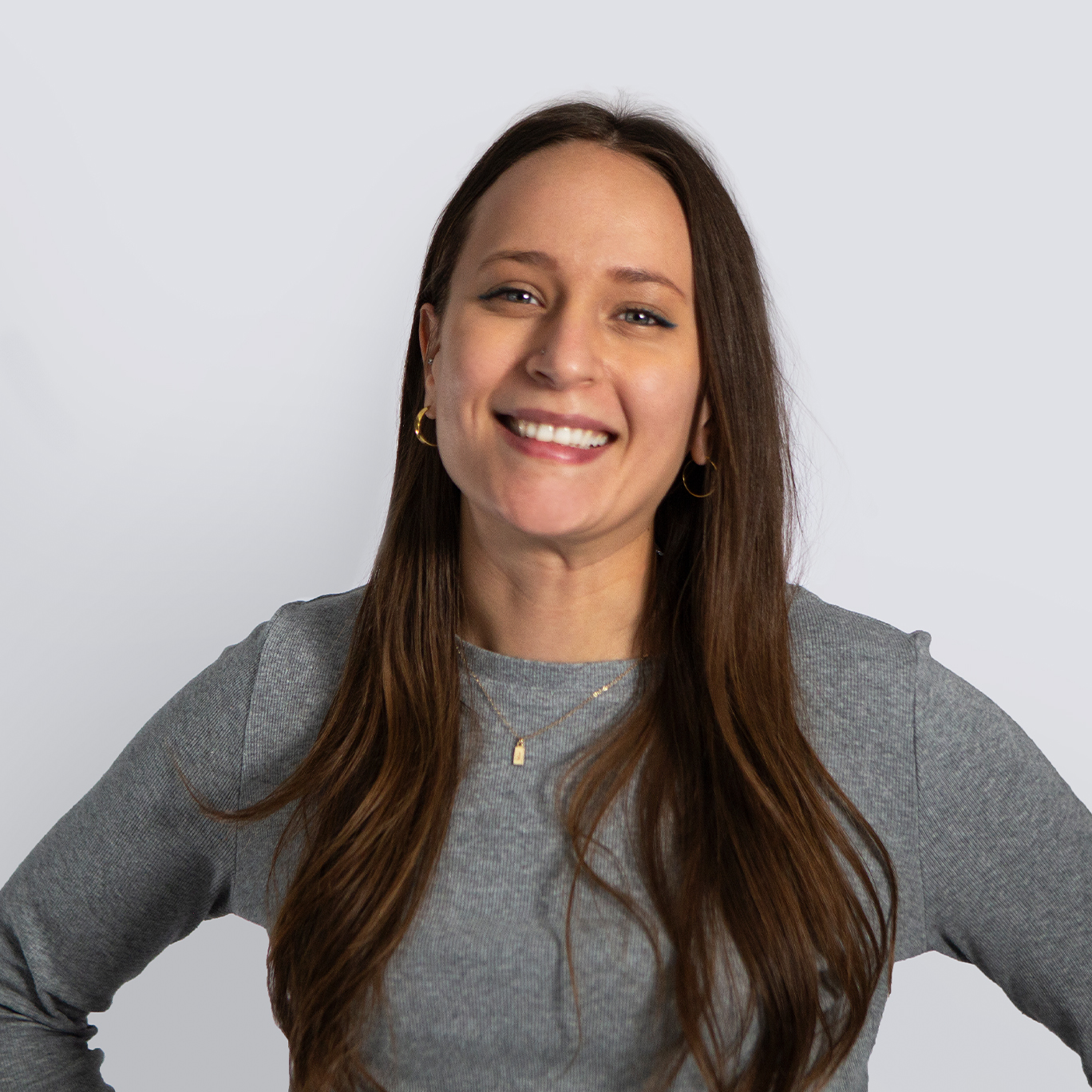 Meet Hailey
As an Enneagram 1, Hailey is always looking to improve every room she enters. She's a rule-follower, but in a fun way (at least she thinks so.) She loves to be outdoors, which is kind of a pre-requisite for being married to a park ranger. Hailey loves to get out and hike with her dog and best bud, Trout, who she's only slightly obsessed with. Hailey considers herself a health nut, which makes her one of those weird people who actually enjoys working out. She loves to cook up healthy meals at home, but don't be fooled…she's always down for some pizza and ice cream. Like Rory Gilmore, she keeps a book with her at all times and gets a little rush every time she steps into a library or bookstore. Hailey's been called a perfectionist, and while she can't disagree, she'll be the first to tell you that she is FAR from perfect. She's learning to lean into God's grace and is so thankful that even when she doesn't get it "right," God still loves her the same. And she wants you to know that's true for you, too!
And Jace!
Jace is an out-of-the-box content creator and thinker. Whether you walk away busting up laughing or deeply encouraged, you'll find yourself looking forward to your next chat with him. After a three year journey, Jace was thrilled to graduate with his Master of Arts in Theology from Fuller Theological Seminary late last year. Like any good introvert, Jace spends his free time hiding in a coffee shop with a book. He's also the proud owner of multiple fantasy football teams. Originally from Michigan, he proudly supports TTUN…no matter how many times they disappoint him. Jace is a deeply-committed family man and loves spending time with his wife (Lyndsey) and his toddler (Malachi).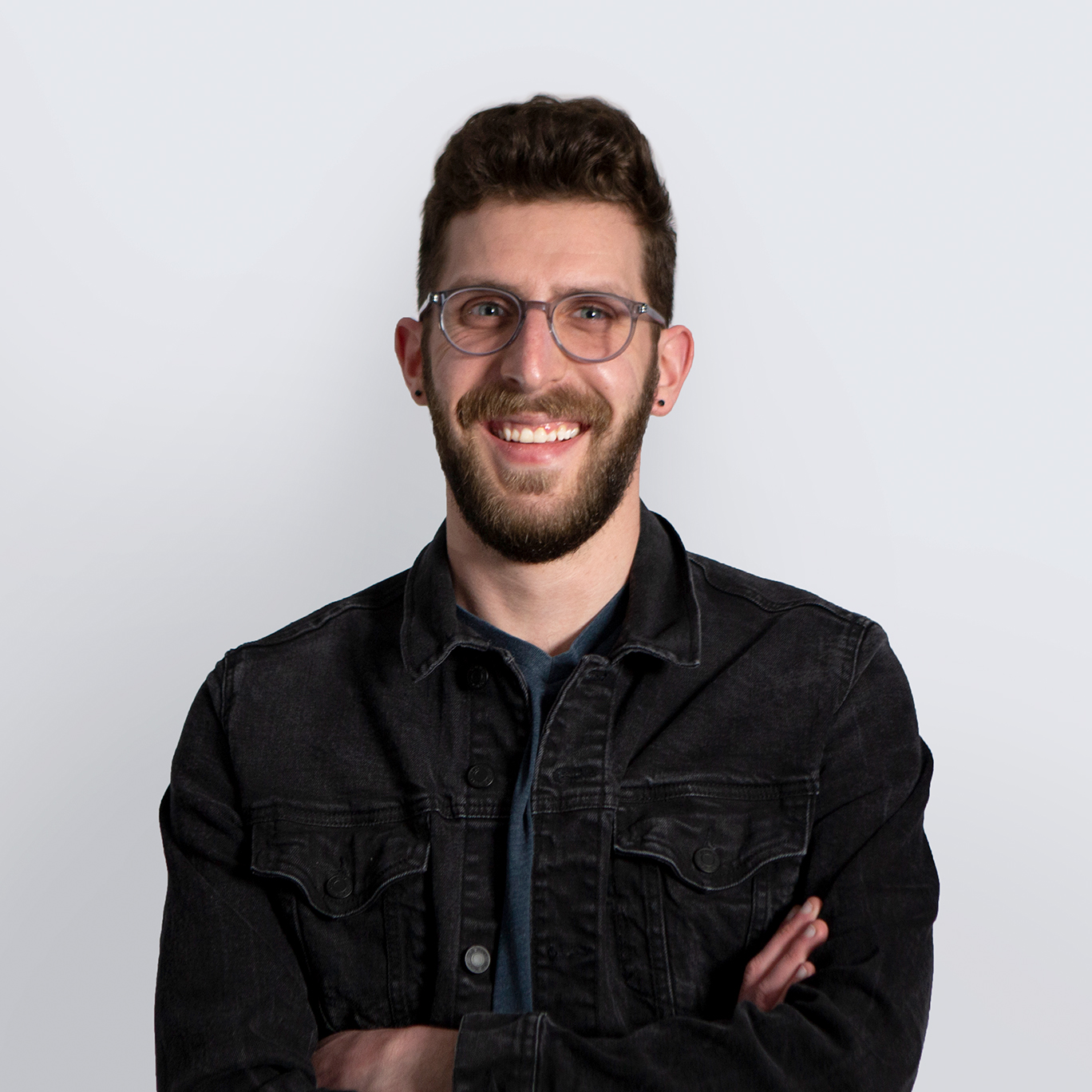 Laughter is good for you.
We're pretty fun.  And we sometimes like to have (make) fun (of each other) on Facebook live!  Hop on over and join in — your comments keep us going. You can also contact the studio anytime at 614-479-1049, or using the contact button below.