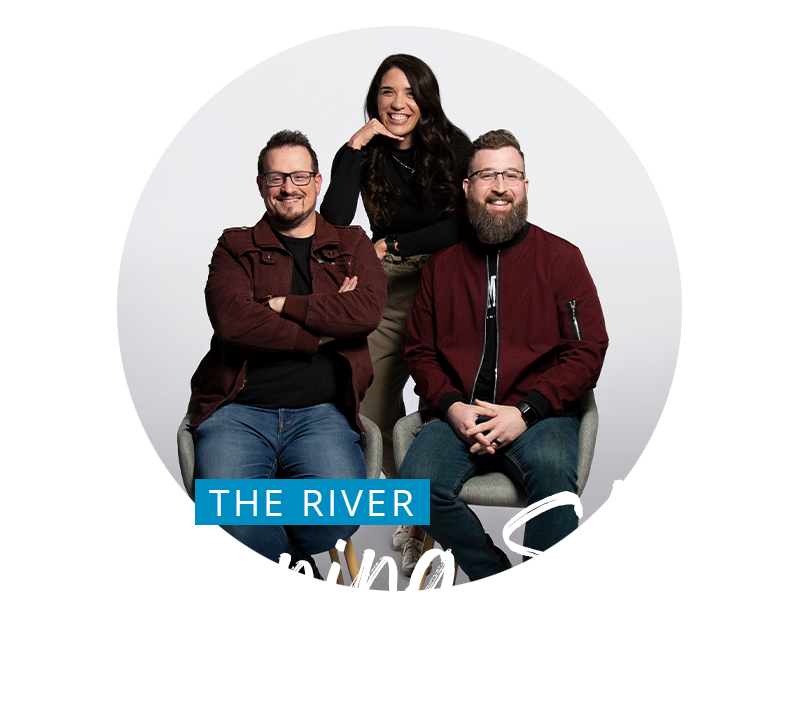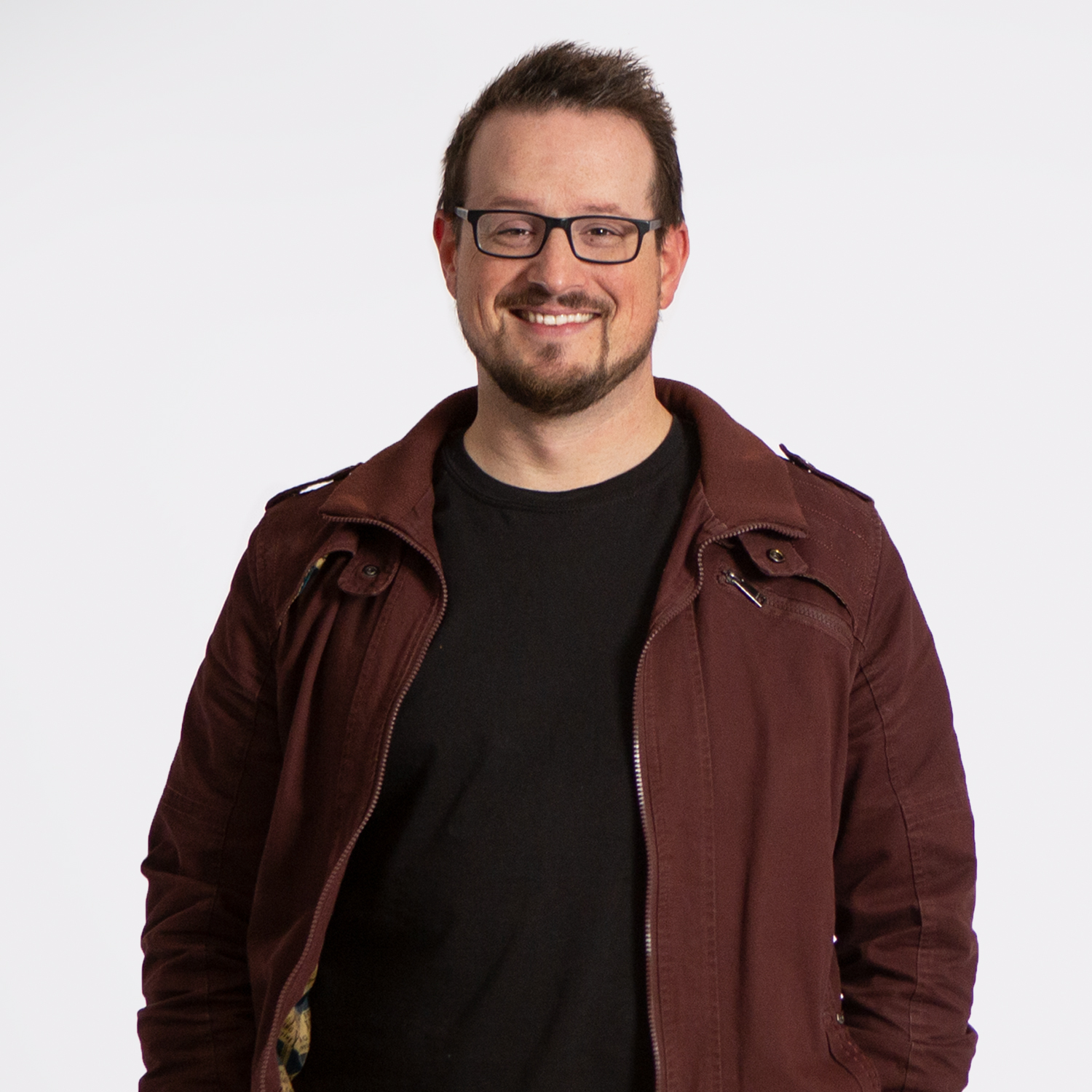 Meet Josh
Josh and his wife, Jennifer, are the proud parents of four kids (and the teen years are everything they've been warned about!!!). Josh loves shooting baskets with the boys, watching his Cleveland sports teams, and exploring the worlds of Middle Earth, Narnia, Star Wars and more with the whole crew. He and his wife and daughter have a strong affinity for good coffee, too! Josh isn't much for large crowds or loud, busy places, so he likes to keep his introverted-self at home or in situations where he's with his closest friends and family, or even just on his own. And when he isn't spending time with you on the morning show or enjoying his family, Josh is probably playing fetch with their puppy, Ollie, or rubbing his belly. Um, the dog's belly, not his own. #yikes
And Hannah...
Hannah is a self-proclaimed whirlwind. She thrives off of being on the go and changing things up! When things get to "normal" she rearranges her living room furniture for the 428th time or buys an impromptu plane ticket. The few things that make her want to slow down are playing with her pup and hanging out with her goofball nieces and nephew. If you're trying to track her down, best places to start are the volleyball court, bible study or any local restaurant…but truly, ya' never know  where she might end up!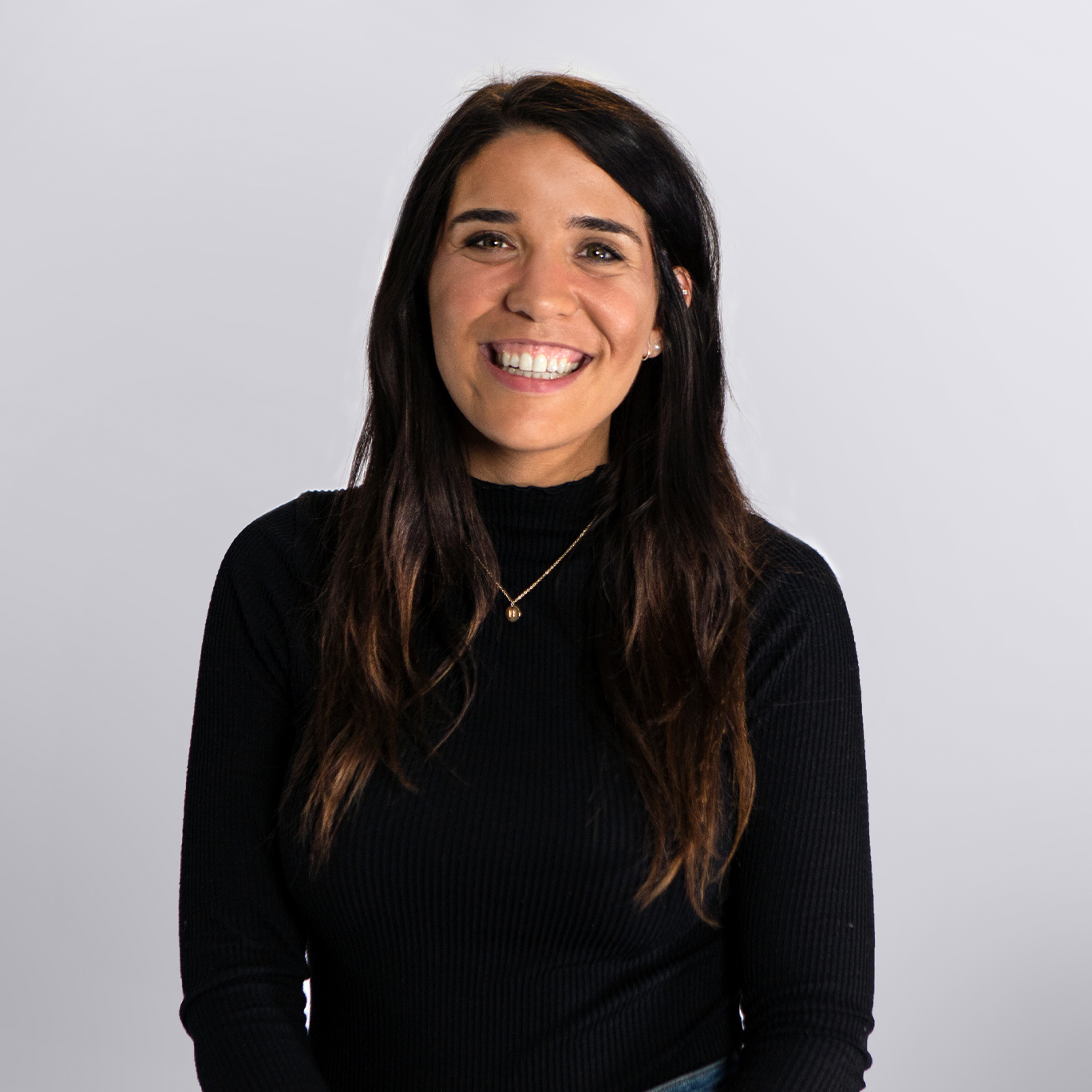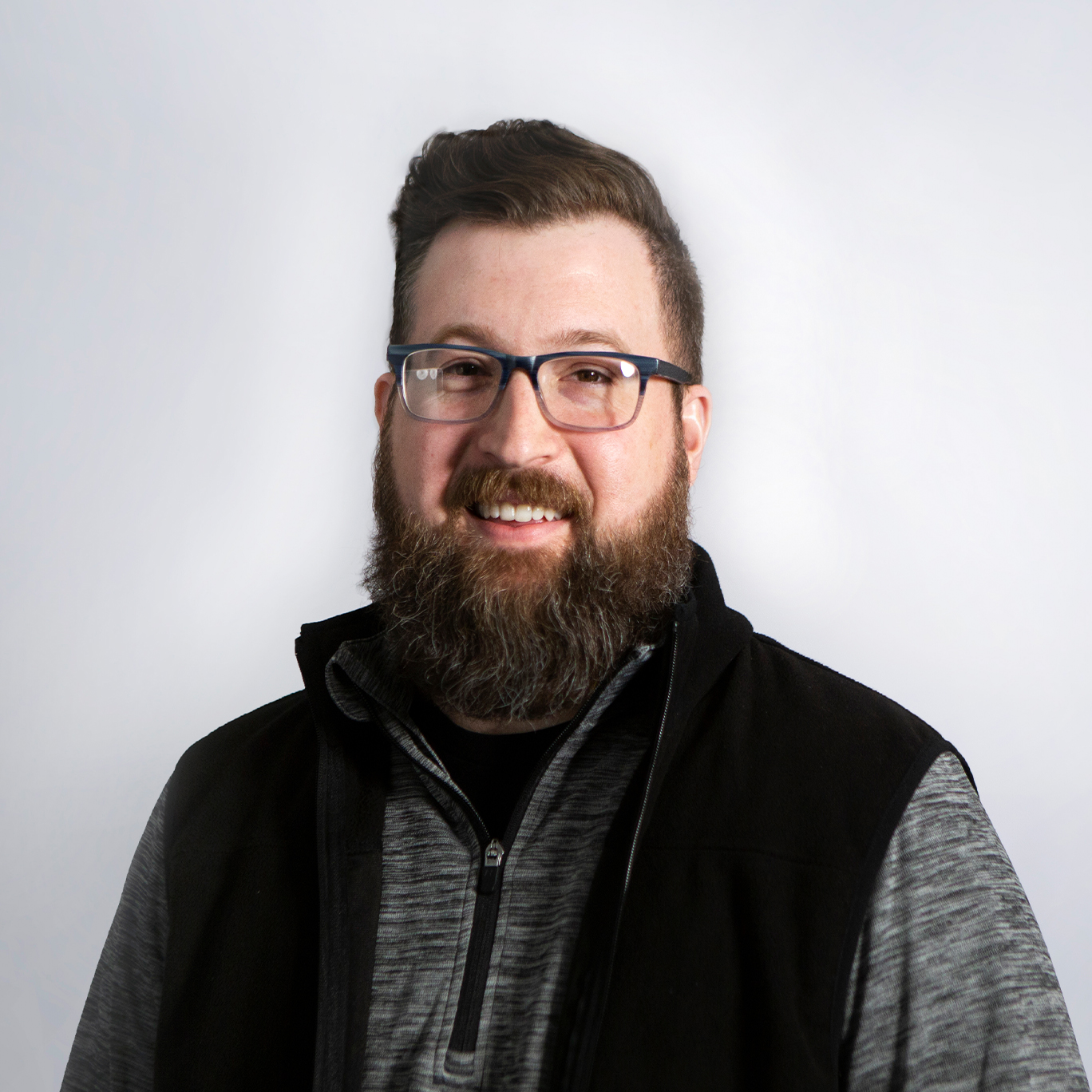 and Chad!
Chad went to college for youth ministry and theology but ended up graduating with a degree in Broadcasting. Along with his love for Christian Radio, he also loves his wife and kids! Honorable mentions of his favorite things are hand tossed pizza, a good cup of coffee, stand-up comedy and hanging out at any sporting event with friends and family! Even though he was concerned about losing cool points when they got their minivan, sto-n-go storage was a game changer for him. It's the cargo shorts of vehicles!
Laughter is good for you.
We're pretty fun.  And we sometimes like to have (make) fun (of each other) on Facebook live!  Hop on over and join in — your comments keep us going. You can also contact the studio anytime at 614-479-1049, or using the contact button below.