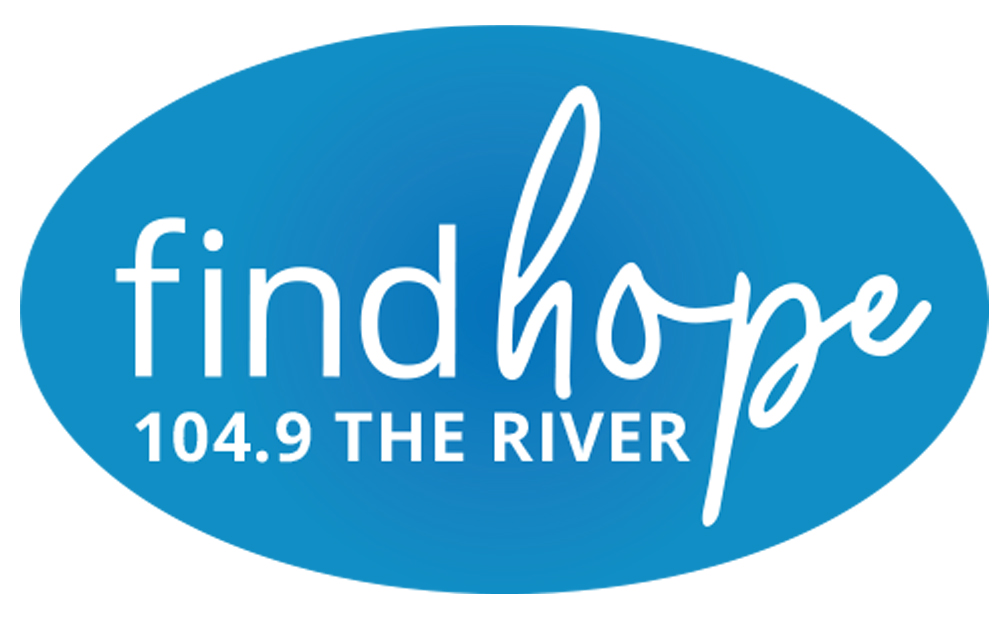 Thank you so much for taking this email journey with us. Just fill out this form, and we'll mail you a free Find Hope sticker for your car, water bottle, or laptop. We're hoping it strikes up some good conversations and encourages people when they see it!
Your journey doesn't have to end here! Feel free to contact us to request a tour of The River studios or get involved in one of the ways suggested below!
Join the River Music Team!
You can help pick the music we play on the River! It takes about 2 minutes, and you get to hear your favorite songs more often.
Join Now
Get Involved
Build a profile and find awesome opportunities to serve right in your community through our outreach ministry, LoveCbus!
Learn More
More Contests and Events
We're a busy bunch at the River. Check out these other events and contests you might be interested in!
See More