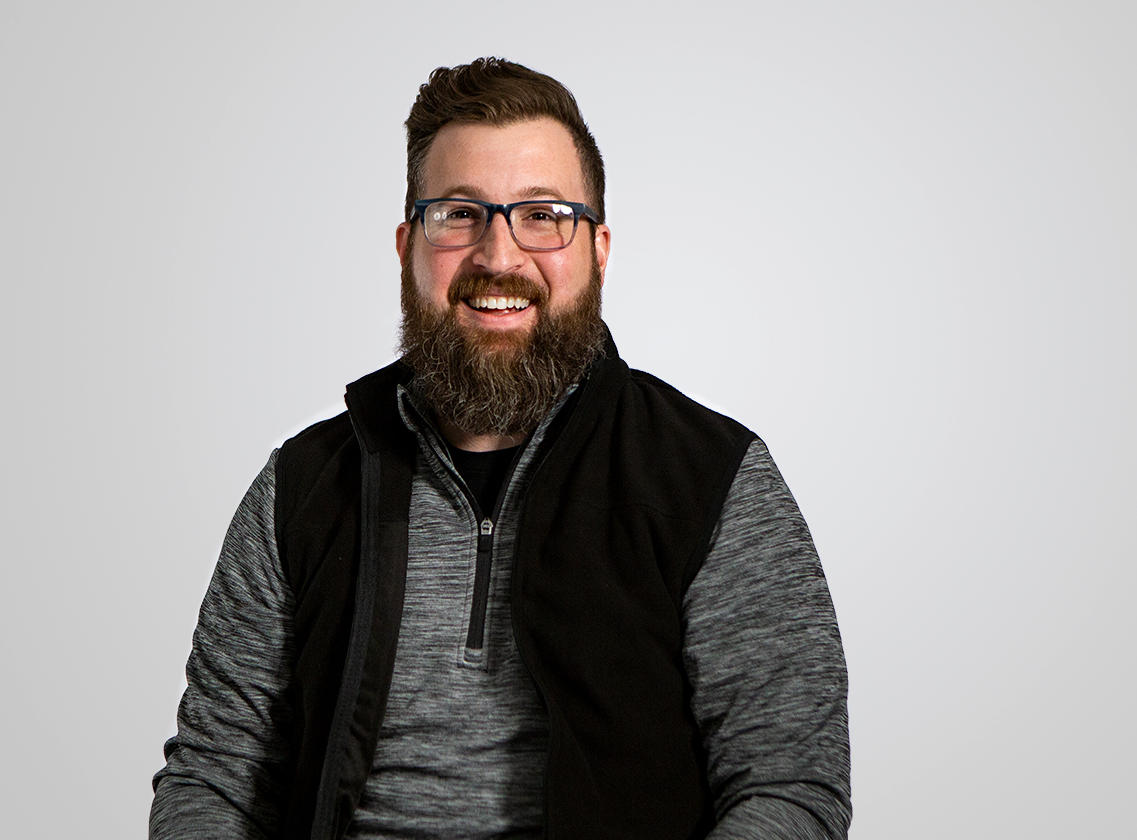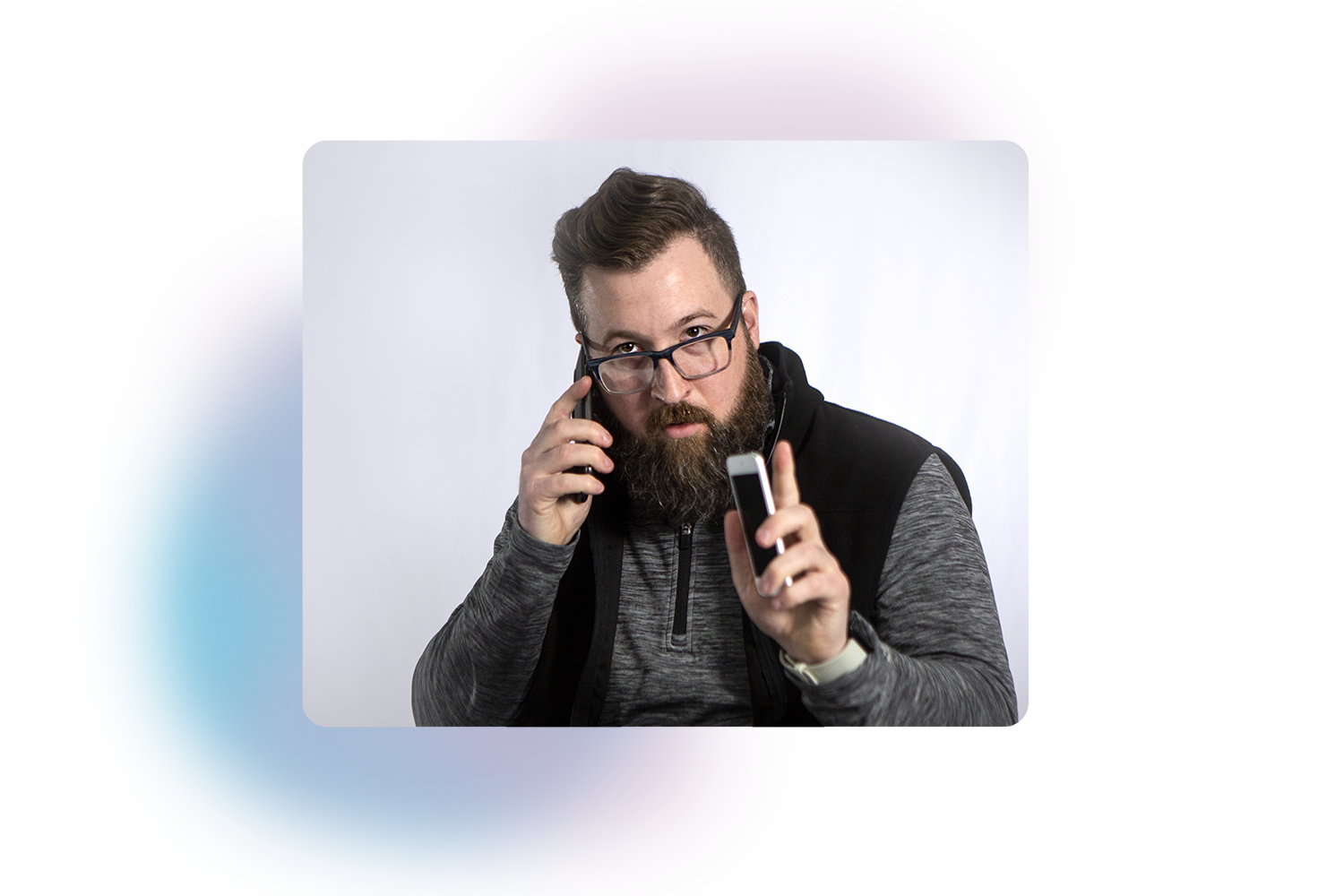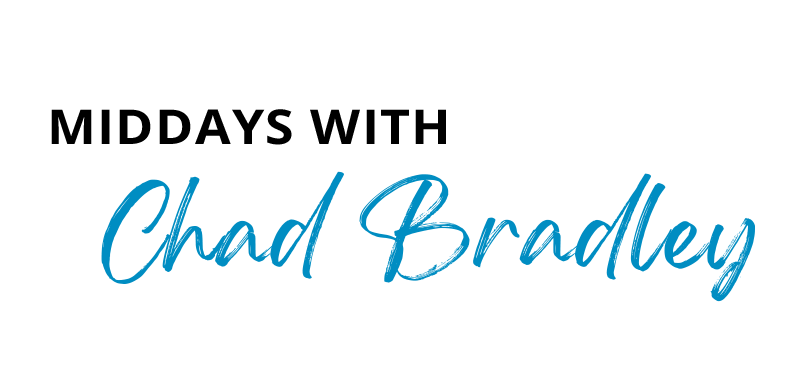 Whether it's a late morning coffee run or the lunch errands while the kids are at school, The River is here for you. Middays with Chad Bradlay is all about real life and laughs – just what you need to get over your midday slump.
Chad loves his wife and kids, and honorable mentions of his favorite things are hand tossed pizza, a good cup of coffee, stand-up comedy and hanging out at any sporting event with friends and family. He's also a minivan owner – he was concerned about losing cool points, but sto-n-go storage was a game changer for him!
We love hearing from you!
Click the button for the contact form, or call 614-479-1049