We're always happy to spend our morning with you on the River!  Thanks for joining in on The River Morning Show with Josh!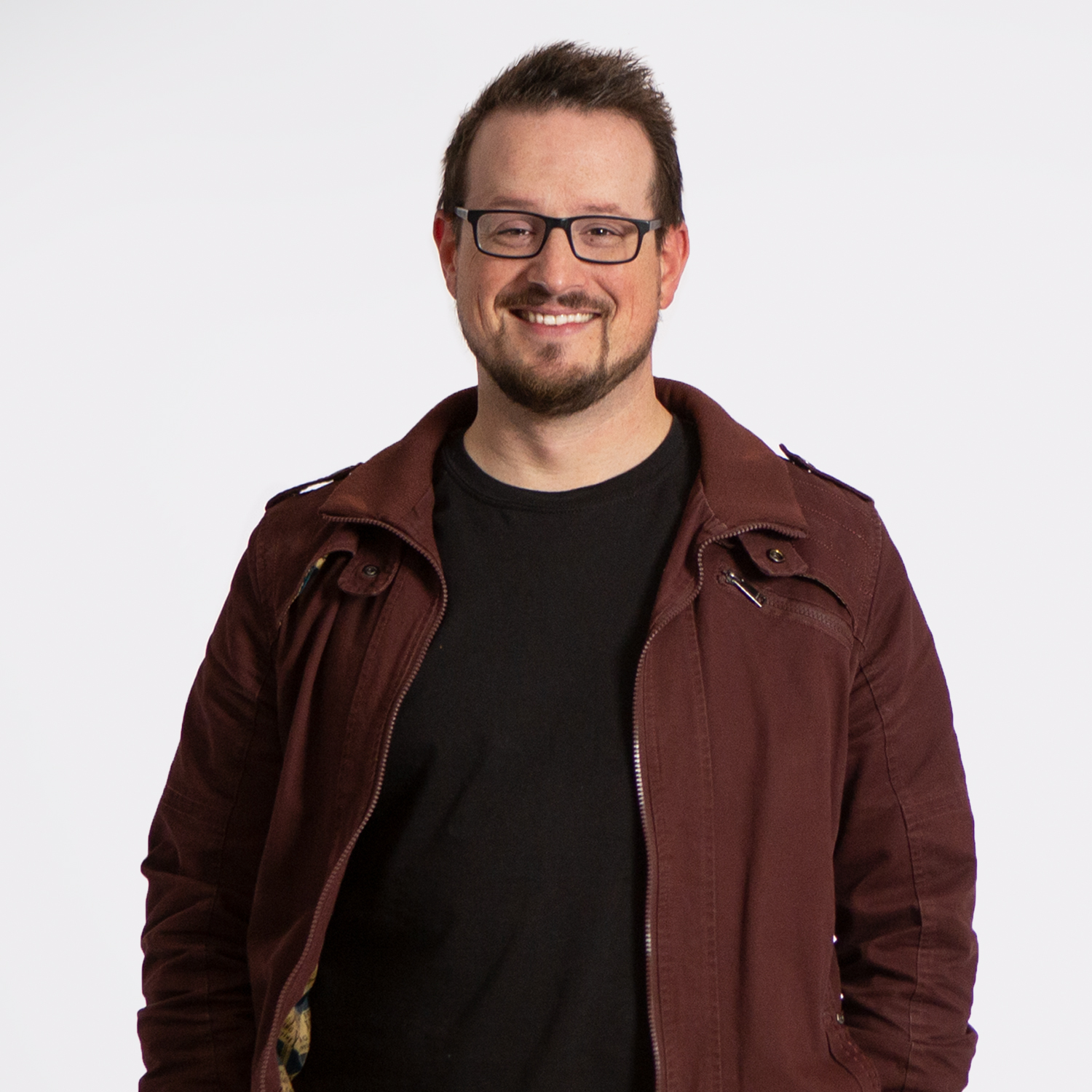 Meet Josh
Josh and his wife, Jennifer, are the proud parents of four kids (and the teen years are everything they've been warned about!!!). Josh loves shooting baskets with the boys, watching his Cleveland sports teams, and exploring the worlds of Middle Earth, Narnia, Star Wars and more with the whole crew. He and his wife and daughter have a strong affinity for good coffee, too! Josh isn't much for large crowds or loud, busy places, so he likes to keep his introverted-self at home or in situations where he's with his closest friends and family, or even just on his own. And when he isn't spending time with you on the morning show or enjoying his family, Josh is probably playing fetch with their puppy, Ollie, or rubbing his belly. Um, the dog's belly, not his own. #yikes
Did you miss something important?  Trying to remember a story Josh shared?  Or or the reason you were laughing so hard this morning?  We've got you covered.
We'd love to hear from you!
Click the button for the contact form, or call 614-479-1049