Welcome to the River.
We're known as the Uplifting and Encouraging radio station of Central Ohio, and we take that seriously. But there's more. Keep scrolling to find events, blogs, prayer and videos with your favorite artists!
Jace's alter-ego, the Duke of Fall, has returned! Tune in for the magic of the season, laughs, and definitely pumpkin spice!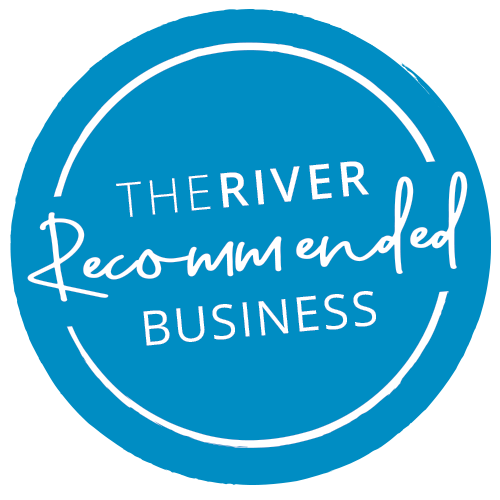 Businesses You Can Trust
We've built a relationship with these long-term partners at the River, and we think you'll love them too!
Check Them Out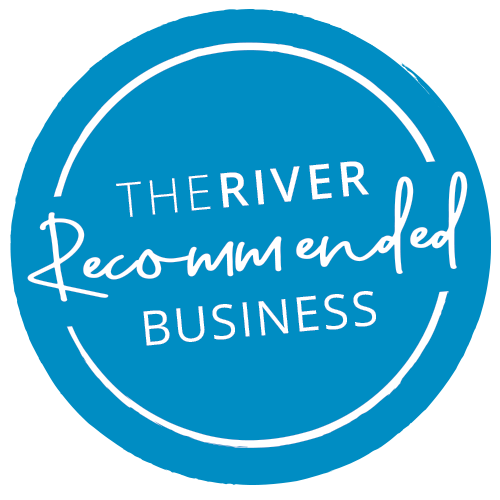 Businesses You Can Trust
We've built a relationship with these long-term partners at the River, and we think you'll love them too!
Check Them Out
Check Out What's New on The River...
We're adding new music all the time!
Our newest song is Egypt by Cory Asbury. Take a listen to see why this pick was added on the River.
We also added Speak to the Mountains by Chris McClarney. Take a listen to see why this pick was added on the River.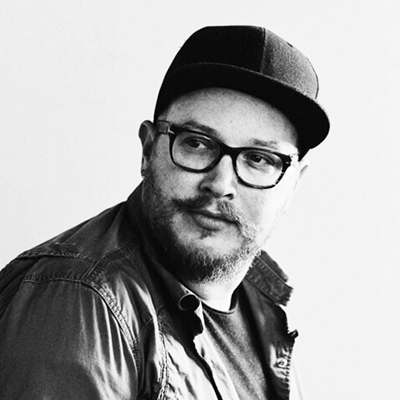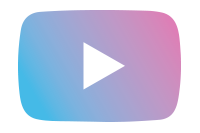 Check our two River channels, ON EDGE and Personal Space!  See your favorite artists like never before!
Here are the people who will walk you through it all.
Mary has a lot of "natural energy" & loves to keep things moving - when she's not hanging out with her family, Mary's either passionately playing sports, generously volunteering, or reading in a hammock. You may hear Mary talking about her shortcomings and the messy side of life. Yet, if you hang around long enough you'll also realize that her sensitivity is balanced by her strong-will and sarcastic sense of humor. Mary's most known for her enormous collection of hand sanitizer and her fascination with other people's stories.

Josh and his wife, Jennifer, are the proud parents of four kids (and the teen years are everything they've been warned about!!!). Josh loves shooting baskets with the boys, watching his Cleveland sports teams, and watching sci-fi and adventure movies with the whole crew. He and his wife and daughter have a strong affinity for good coffee, too! Josh isn't much for large crowds or loud, busy places, so he likes to keep his introverted-self at home or in situations where he's with his closest friends and family, or even just on his own. And when he isn't spending time with you on the morning show or enjoying his family, Josh is probably playing fetch with their puppy, Ollie, or rubbing his belly. Um, the dog's belly, not his own. #yikes

Chad went to college for youth ministry and theology but ended up graduating with a degree in Broadcasting. Along with his love for Christian Radio, he also loves his wife and kids! Honorable mentions of his favorite things are hand tossed pizza, a good cup of coffee, stand-up comedy and hanging out at any sporting event with friends and family! Even though he was concerned about losing cool points when they got their minivan, sto-n-go storage was a game changer for him. It's the cargo shorts of vehicles!

As an Enneagram 1, Hailey is always looking to improve every room she enters. She's a rule-follower, but in a fun way (at least she thinks so.) She loves to be outdoors, which is kind of a pre-requisite for being married to a park ranger. Hailey loves to get out and hike with her dog and best bud, Trout, who she's only slightly obsessed with. Hailey considers herself a health nut, which makes her one of those weird people who actually enjoys working out. She loves to cook up healthy meals at home, but don't be fooled…she's always down for some pizza and ice cream. Like Rory Gilmore, she keeps a book with her at all times and gets a little rush every time she steps into a library or bookstore. Hailey's been called a perfectionist, and while she can't disagree, she'll be the first to tell you that she is FAR from perfect. She's learning to lean into God's grace and is so thankful that even when she doesn't get it "right," God still loves her the same. And she wants you to know that's true for you, too!

Jace is an out-of-the-box content creator and thinker. Whether you walk away busting up laughing or deeply encouraged, you'll find yourself looking forward to your next chat with him.

After a three year journey, Jace is thrilled to graduate with his Master of Arts in Theology from Fuller Theological Seminary in late 2021.
Like any good introvert, Jace spends his free time hiding in a coffee shop with a book. He's also the proud owner of multiple fantasy football teams.
Originally from Michigan, he proudly supports TTUN…no matter how many times they disappoint him.

Jace is a deeply-committed family man and loves spending time with his wife of five years (Lyndsey) and his toddler (Malachi).

Greg can tell you to the day…ANY day, how long he's been married to his awesome wife Julie. They have two sons, Wesley and Cooper. Greg's known for Friday night homemade pizza night as well as being pretty handy around the house when he has the time. You may have also heard Greg's voice at Nationwide arena, where he's been the Public Address announcer (AKA the "Jackets on the powerplay!!!" guy) for the Columbus Blue Jackets since they came to Columbus in 2000-he's never missed a Blue Jackets home game.

Hannah is a self-proclaimed whirlwind. She thrives off of being on the go and changing things up! When things get to "normal" she rearranges her living room furniture for the 428th time or buys an impromptu plane ticket. The few things that make her want to slow down are playing with her pup and hanging out with her goofball nieces and nephew. If you're trying to track her down best places to start are the volleyball court, bible study or any local restaurant…but truly, ya' never where she might end up!

LauraLee lives with her husband Bill, three sons, and one dog. A theater and track/cross-country mom, she's either helping with the show, in the audience, or on the sidelines. She likes to thinks she's crafty, but many projects end in Pinterest fails. She likes to bike, walk, read, journal, knit, scrapbook, bake, and let's be honest: Facebook a bit too much. With one kid in college, another finishing high school, and a third in middle school, the last 20 years are summed up in this quote: The days are long, but the years are short. And boy, are they. Hug them lots before you blink and they are on to the next season.