These are businesses that we think value the same things you do.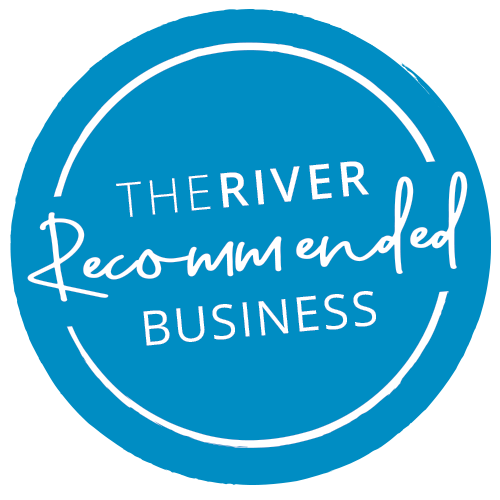 Our Listeners in Mind
We've thought about what our listeners care about, and these are businesses who show that same care.
From Relationship
This isn't just a paid spot on a web page. These businesses have been longstanding partners with the River, and they've shown their character to our staff.